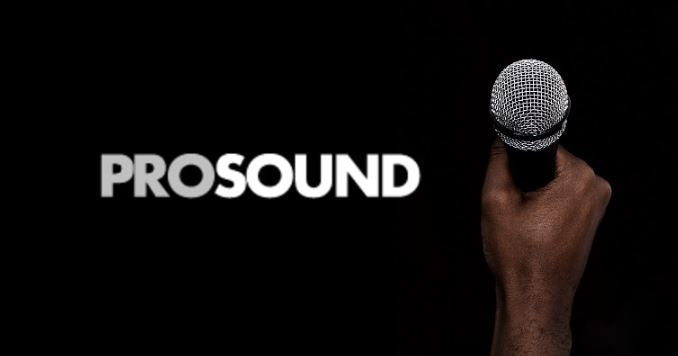 ProSound for Creatives
Whether you create music, photo, film or simply shoot for fun, our range of audio accessories will take your sound to the next level.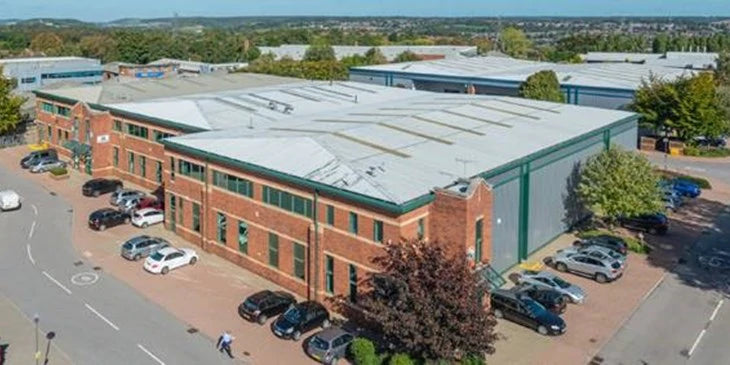 Perfectly Placed
Our location in Buckinghamshire is rich with history, and home to numerous established audio brands. From Focusrite to Martin Audio, we're surrounded by quality audio products.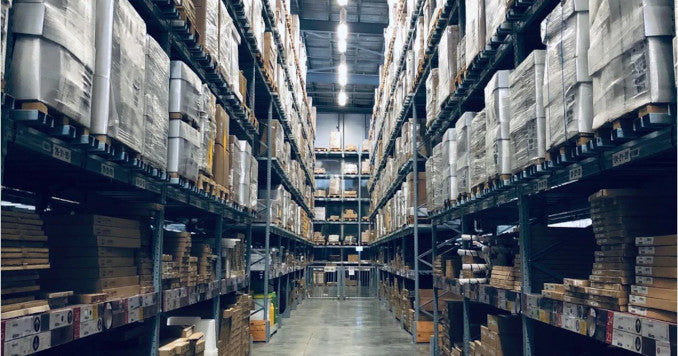 Sustainability Promise
We've optimised our operations and environmental impact, implementing a rigorous recycling policy and bringing energy consumption down by 25%.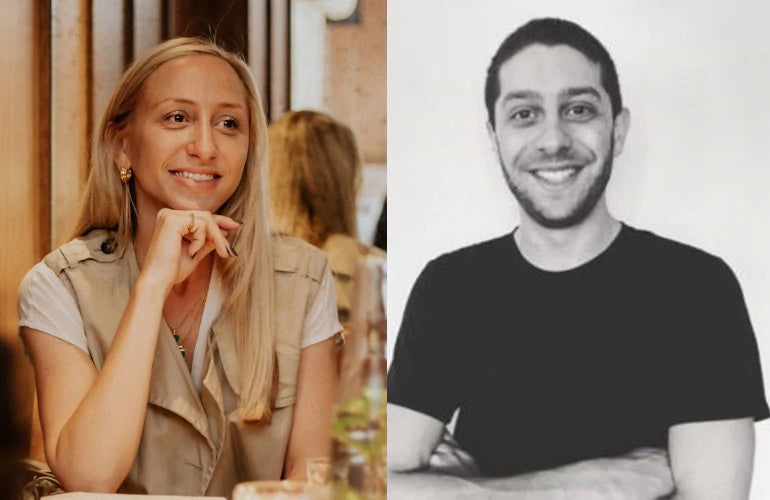 Driven by You
Our family-led team focus on bringing you the highest quality products at affordable prices, ensuring everyone has access to the perfect equipment for their needs.