British Based

Based in the heart of Buckinghamshire, UK, all items are despatched from our warehouse and arrive within days.

Global Players

With staff based around the world, we're able to source the best products for amazing value wherever they're made.

Sustainably Focussed

From sourcing to operations and product packaging, we're minimising our impact on global climate change.
ProSound Studio Spring Loaded Boom Arm Microphone Kit
Regular price
Sale price
£54.99 GBP
Unit price
per
Sale
Sold out
View full details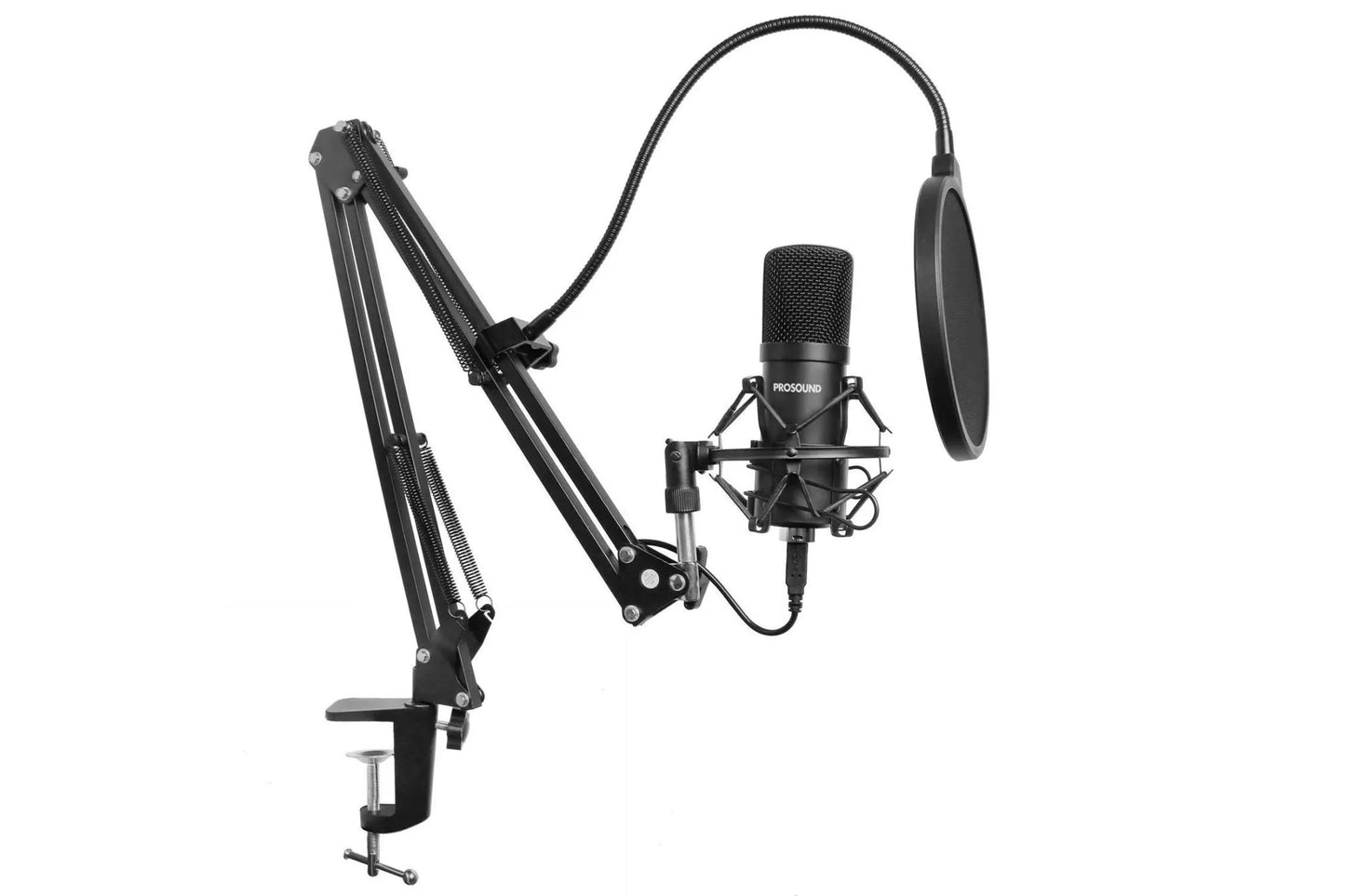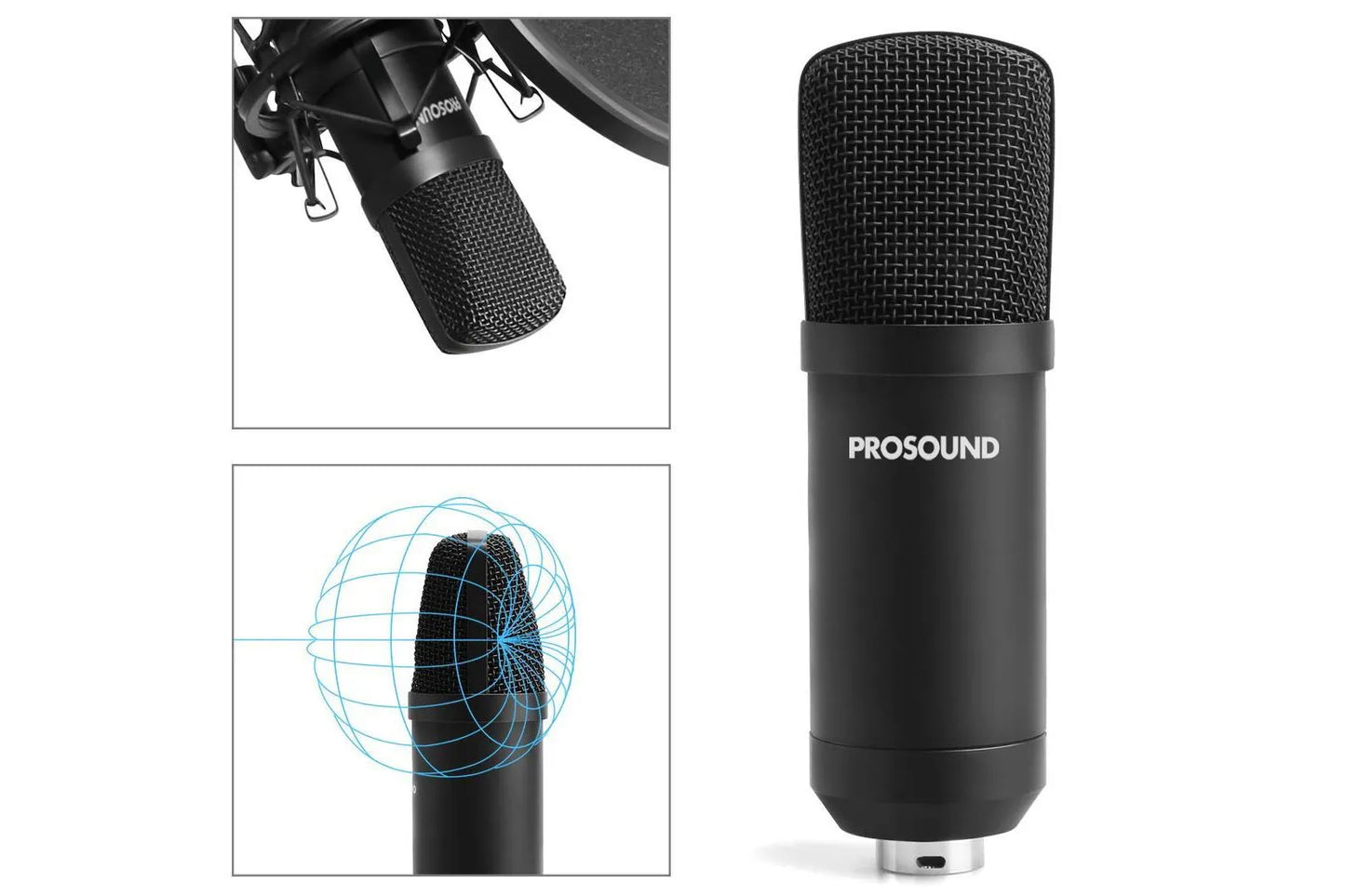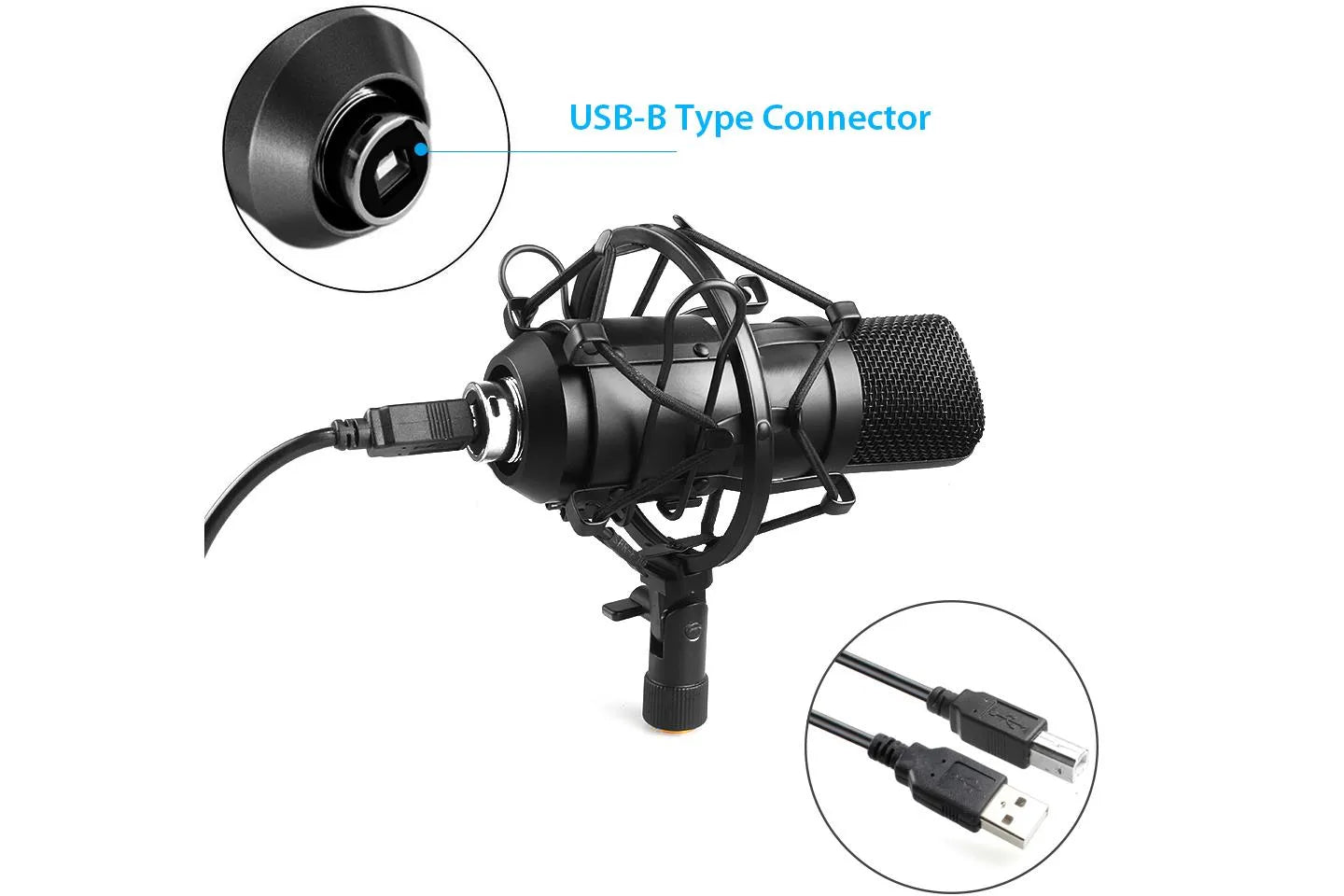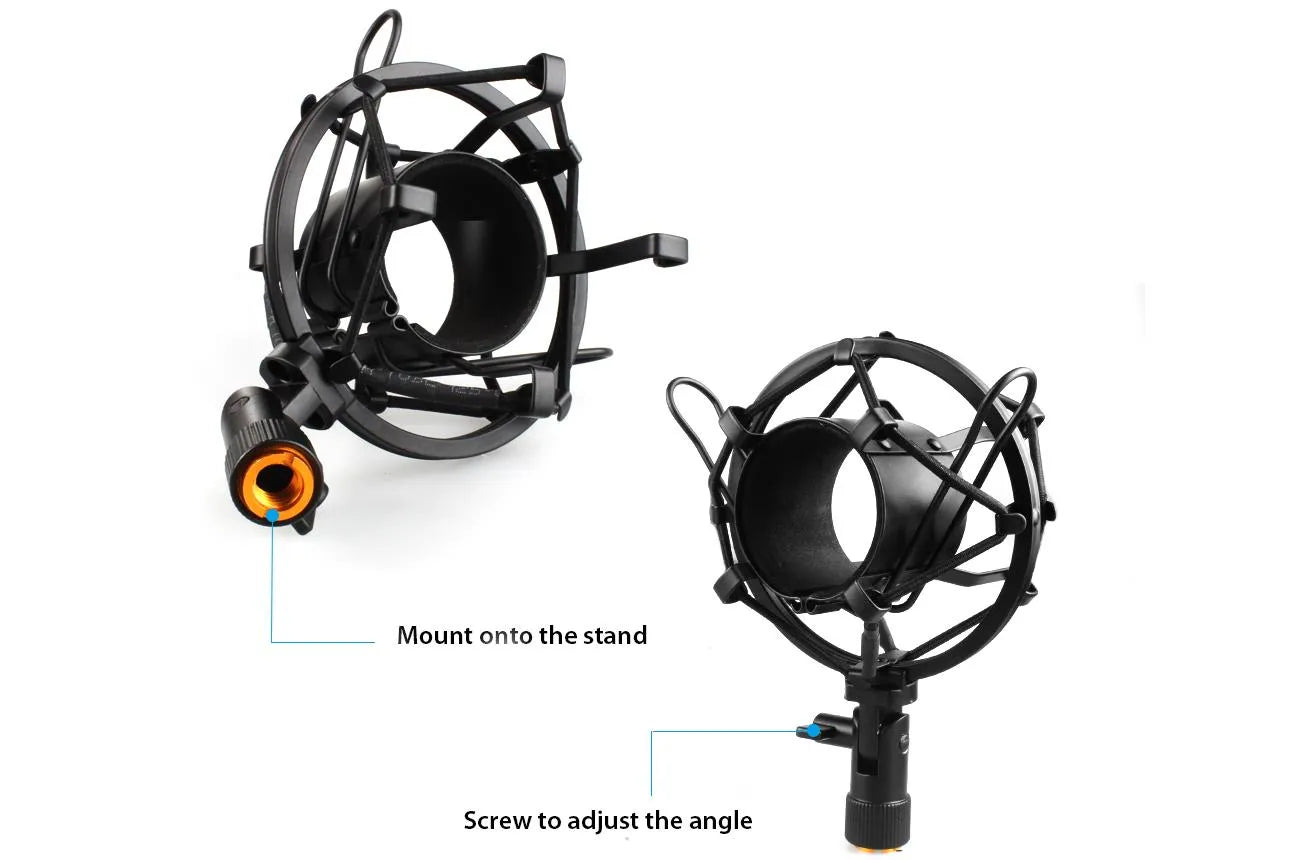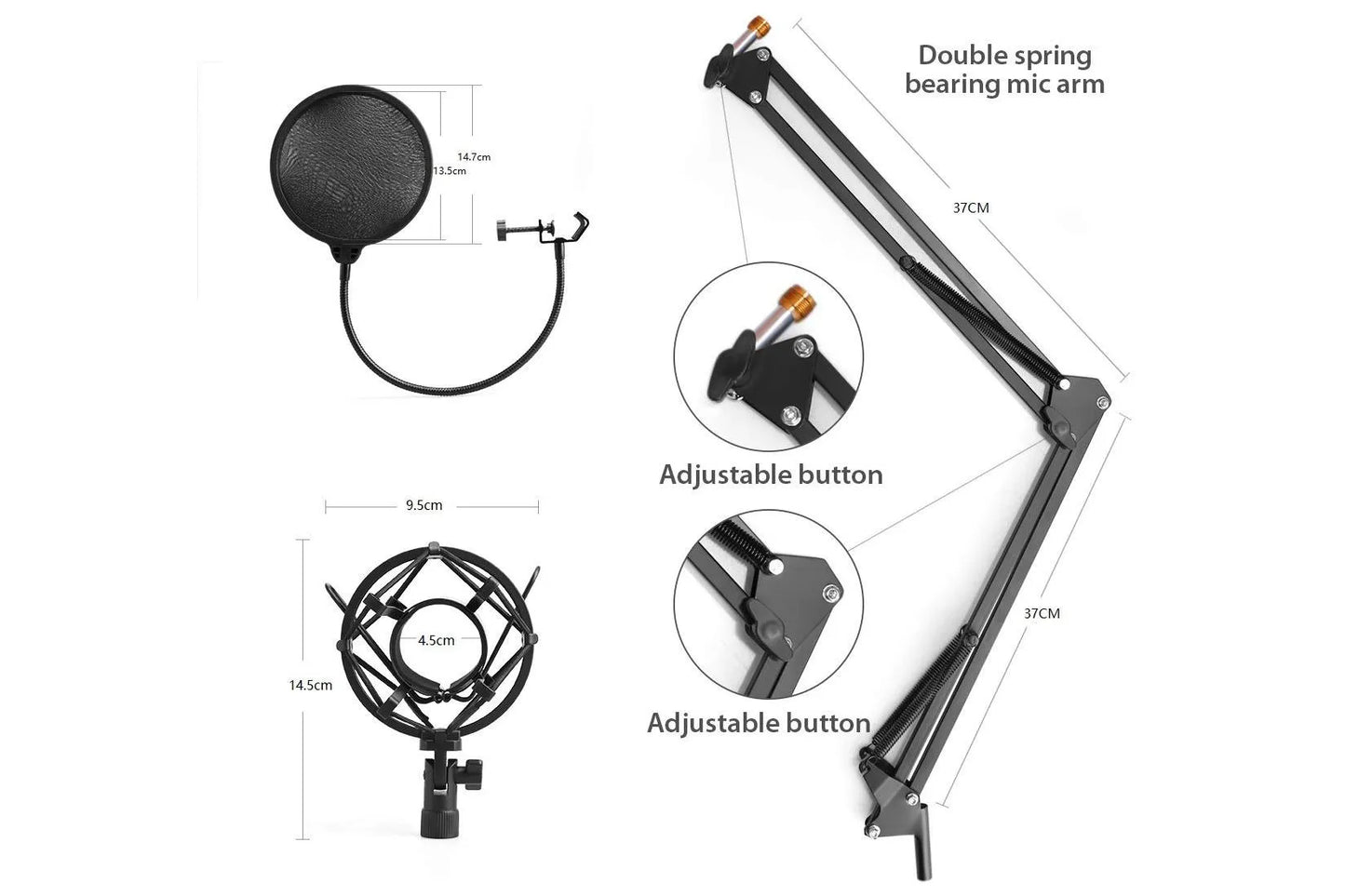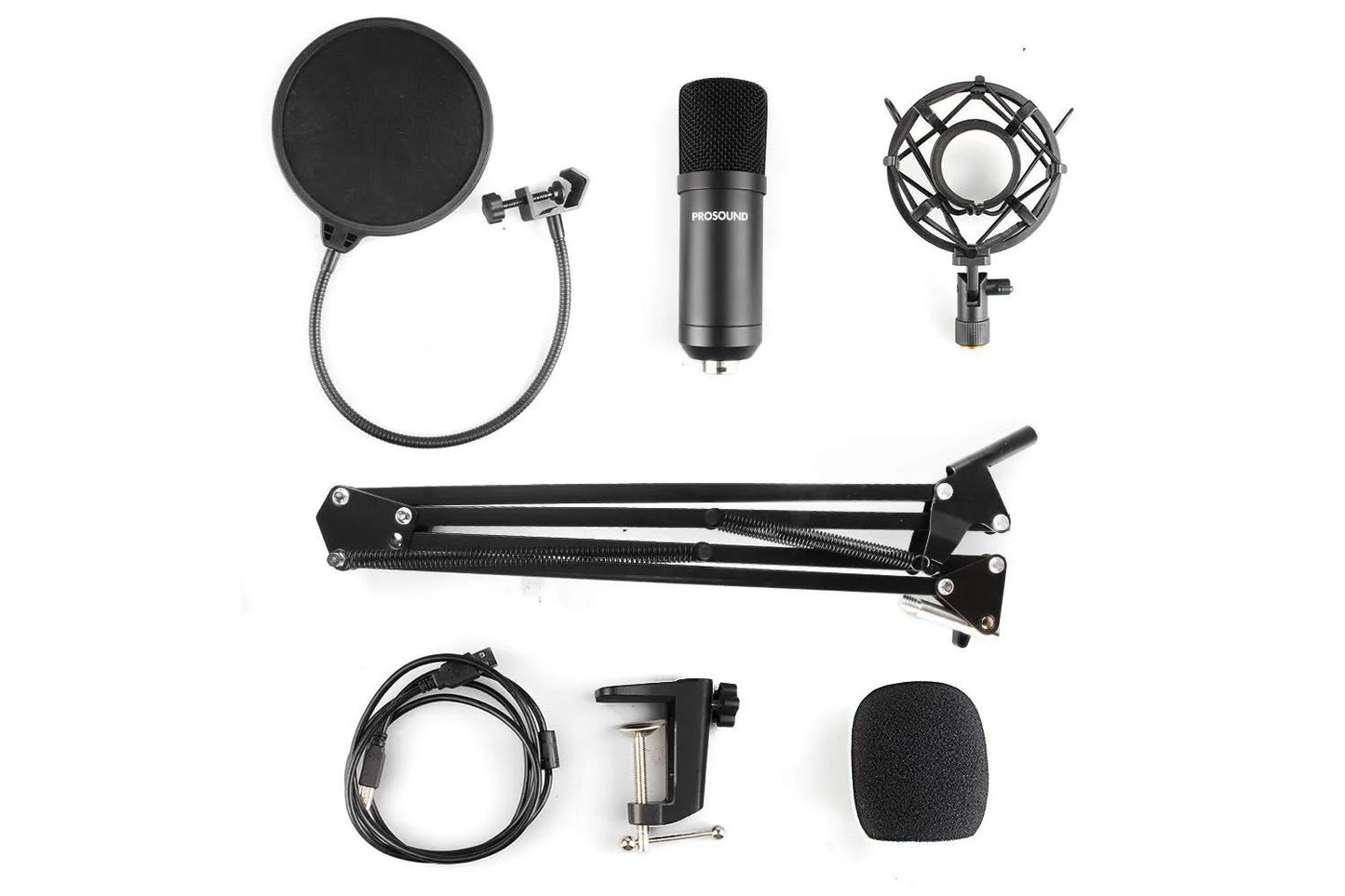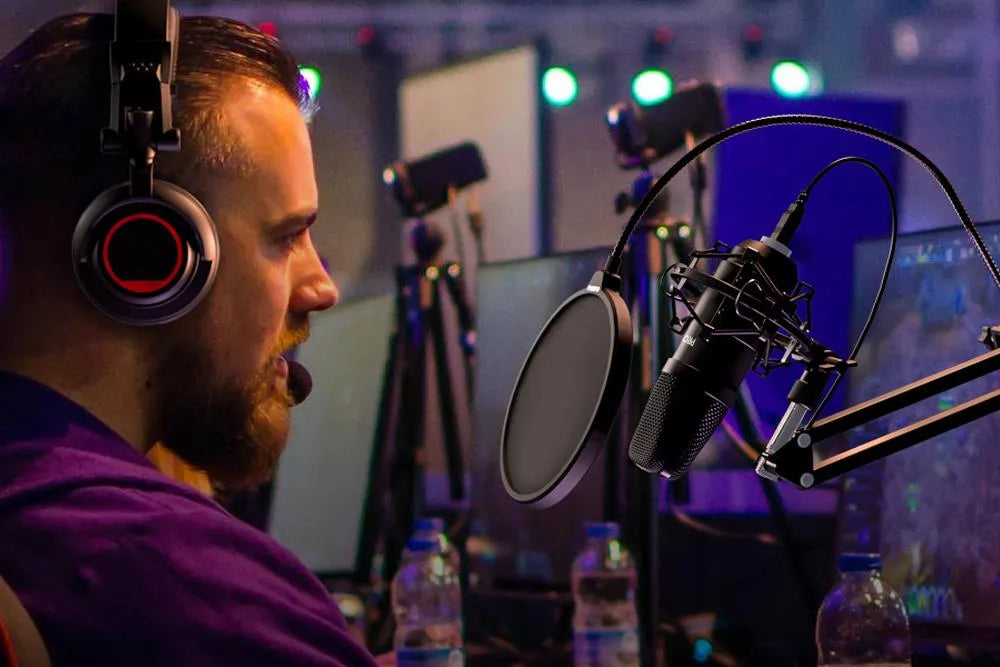 Maono MAONOCASTER AU-AM100 Portable All-In-One Podcast Production Studio
Regular price
£199.99 GBP
Regular price
Sale price
£199.99 GBP
Unit price
per
Sale
Sold out
View full details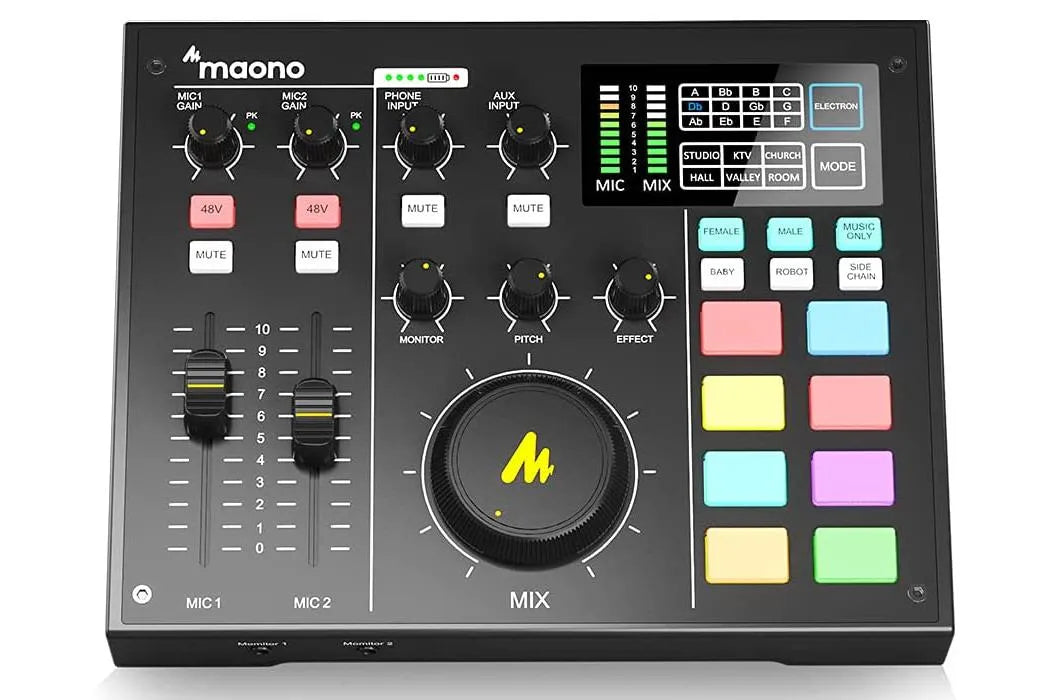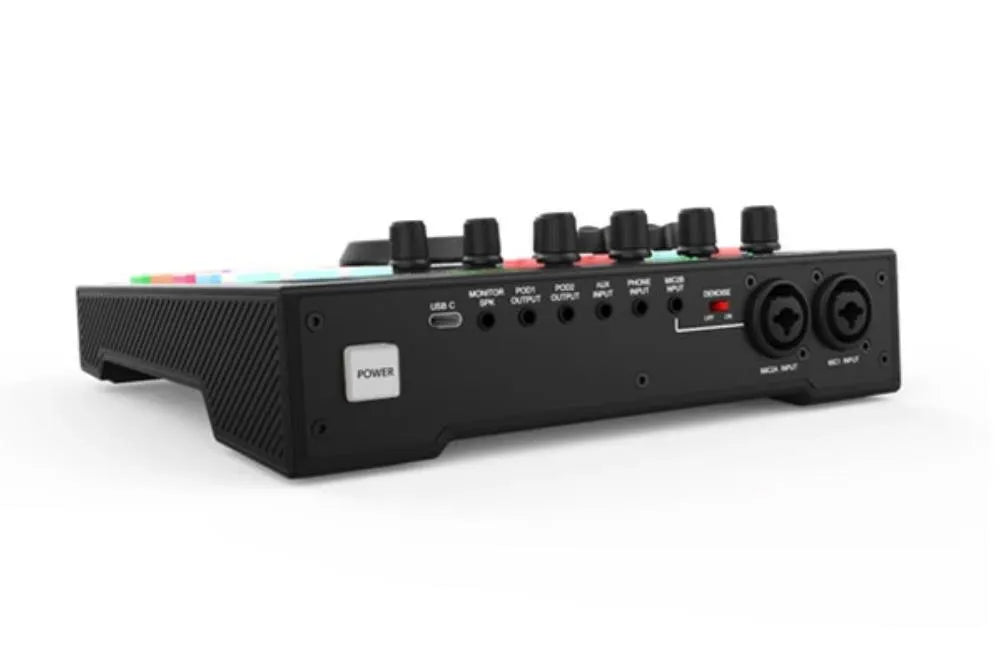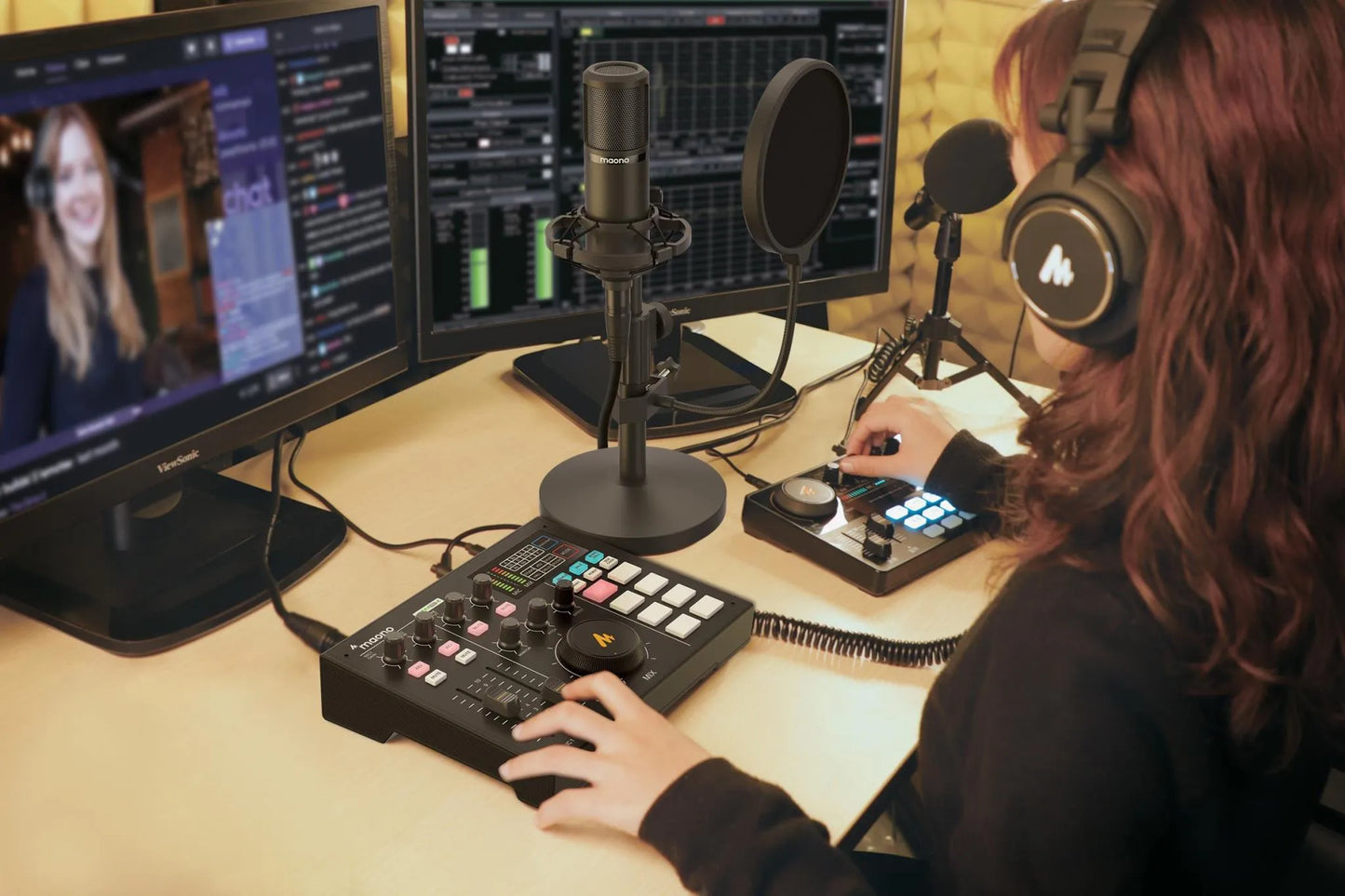 CKMOVA UM100 UHF Wireless Microphone Kit (3.5mm Receiver)
Regular price
£119.99 GBP
Regular price
Sale price
£119.99 GBP
Unit price
per
Sale
Sold out
View full details